Pastors Scott and Connie have done ministry together for over 30 years.
Scott was raised in ministry and is a third generation preacher. He graduated from Eugene Bible College (now called New Hope college) with a Bachelor of Science in Pastoral Studies degree. He also has his Masters of Arts in Theology from Jacksonville Theological Seminary. Connie comes from a vastly different background - one of dysfunction and abuse. Desperate to escape the abuse and drama of her childhood she gave her life to the Lord at the age of 17. In her journey with the Lord, she has become well acquainted with the healing, grace and comfort of the Lord. It has created in her the desire to see others rescued, healed and released to live out their God given destiny. Connie also attended Eugene Bible College (New Hope College).
Pastors Scott and Connie have been married for over 35 years with three children. Madison, their oldest, is married to Matthew and they are currently living in Michigan with their daughter, Scotlyn Rae . They are involved in worship ministry. Their youngest daughter, Macie, is Summit's Missions and Outreach Pastor as she also purses her career as a social worker. Their son, Austin, is getting a degree as an EMT firefighter while being involved in the music ministry at Summit.
Pastors Scott and Connie's greatest desire is to see the Foothill region of Los Angeles transformed into a region that healing, restoration and miracles becomes commonplace and the atmosphere of the Foothill region is forever changed by the presence of the Lord.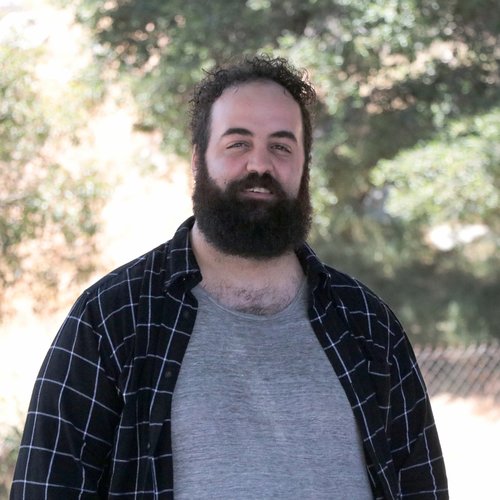 Pastor Matt was born and raised in Detroit, Michigan. He was raised attending church with his family who were very involved in the inner city ministry of Detroit. He gave his life to the Lord at a young age, and is a third generation Pastor.
Pastor Matt has worked as a Youth Pastor for almost 5 years, and has served in Youth Ministry leadership for over ten years in Michigan. He comes to California with a great desire to reach junior high and high school students with the transforming truth of Christ. Pastor Matt grew up in the church that Pastors Scott and Connie pastored in Troy, MI for 13 years, now joining them at Summit Christian Church with a like minded vision to see the Foothill region know the salvation and healing of the Lord.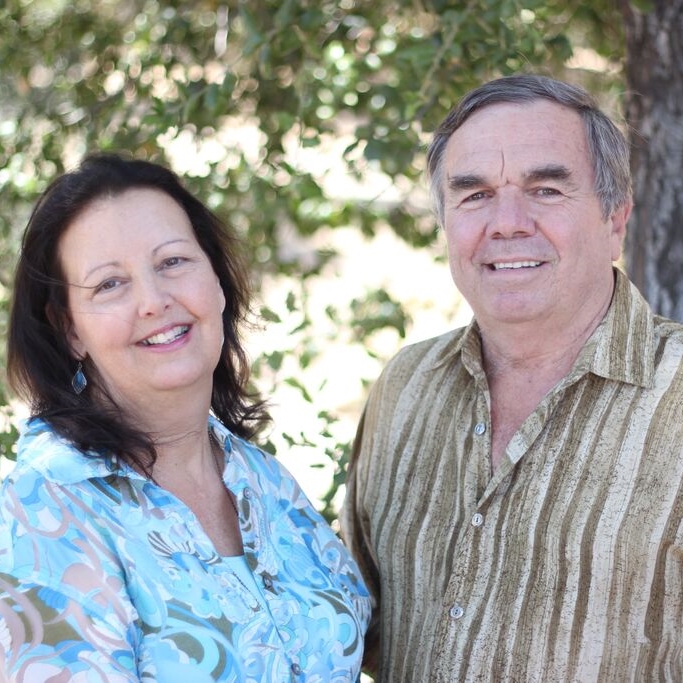 Born and raised in Burbank/Glendale, California, Mike & Margaret both received Christ at a young age with their families. The couple met in a skating rink in Glendale and skated in competitions together in various clubs surrounded by children and families. Mike proposed marriage in April and they were married in November 1980. They were baptized together the next year and began working in Children's Ministry shortly after that. Since, they have been ministering to children and families for over 30 years in various venues. Mike & Margaret have been Regional Children's Directors and KIDS Camp Directors for the Open Bible Churches. They have four children. Alyce & her husband, Daniel attend Summit Christian Chruch and she runs the Nursery ministry. Amy ministers to the children in the Pre-K, and Andrew is the Sound Technician here at Summit Christian Church. Deanna & her husband and family live in Texas.
Mike and Margaret's love for children, and their desire to reach them for Christ has always been their passion. Their heart is to see every child living a Christ-centered life.